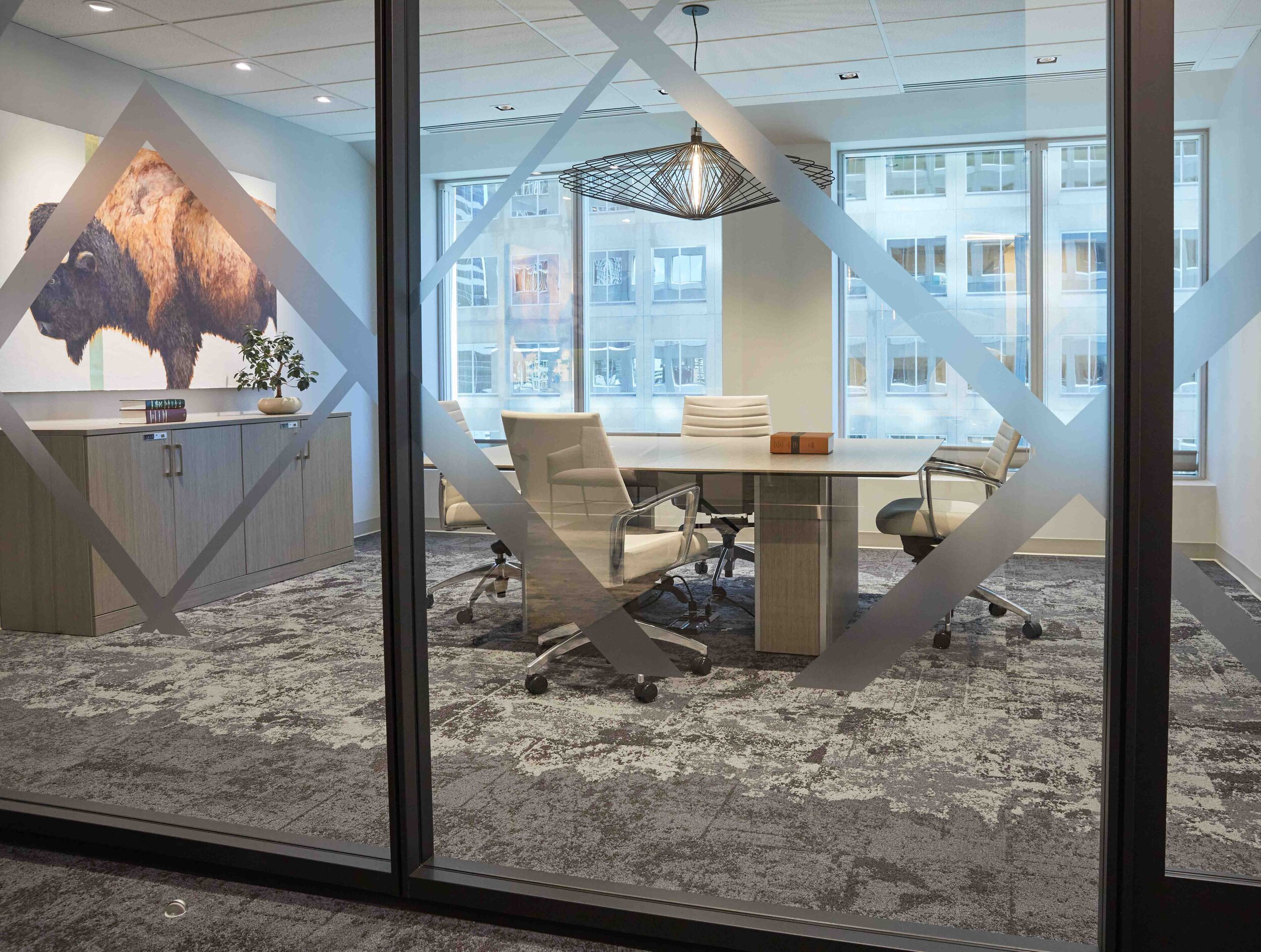 Honest expertise.
---
We know what's important to our clients and we have the experience to deliver it.
Learn more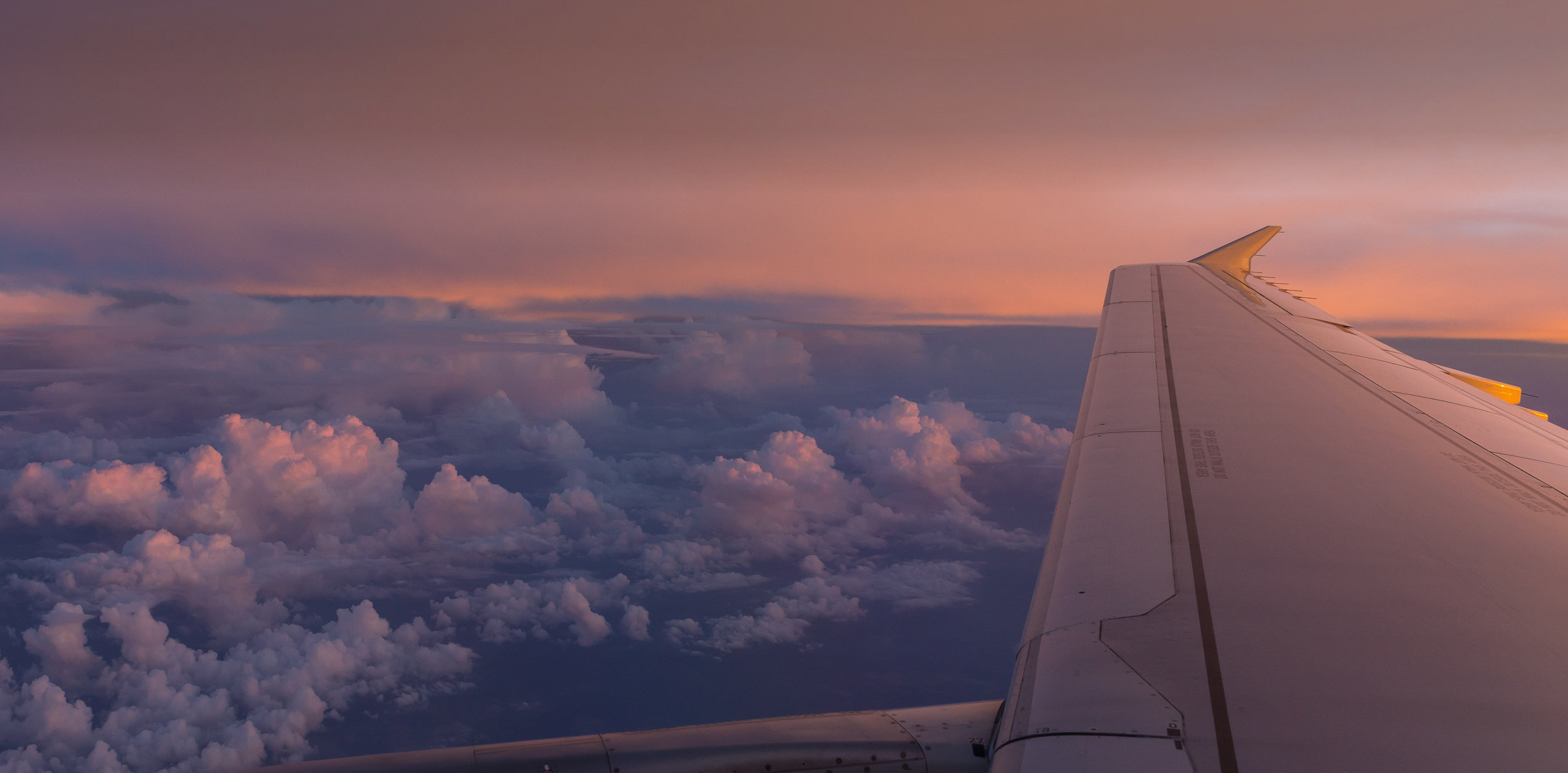 You need to travel. We stay grounded.
---
We know immigration law. We can help you make the right moves.
Learn more
Langford Law is a boutique firm based in Calgary, Alberta, representing local and international clients in cross-border business, immigration, employment and litigation law. We take the time to understand your business and protect your interests.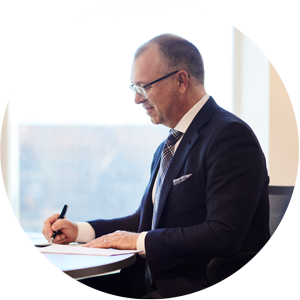 ---
Get ready to make moves with us.
Global connections, local counsel.
Langford Law was founded in August 2018. We've created a firm that puts clients first. We are a group of lawyers and paralegals with experience and attitudes that promote success. We serve clients locally and globally. If you're looking for a firm that gets you, we're that firm.